Films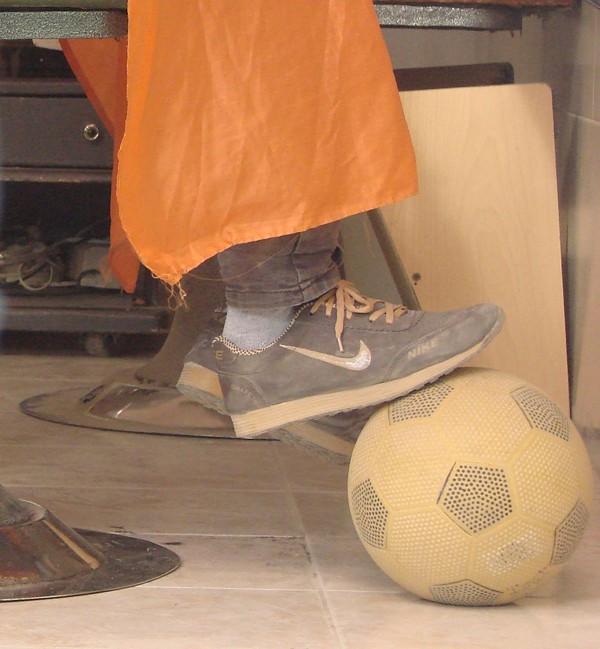 A boy is watching a soccer game on TV and gets so excited he forgets he's in the middle of a haircut.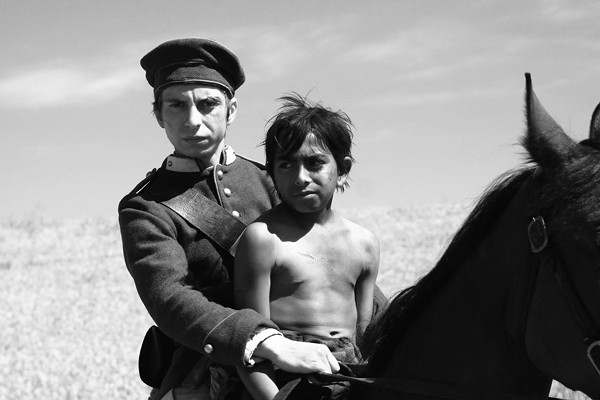 The latest film by Romanian New Wave filmmaker Radu Jude, AFERIM! is a Balkan Western in stunning black-and-white that brings the world of 19th Century Eastern...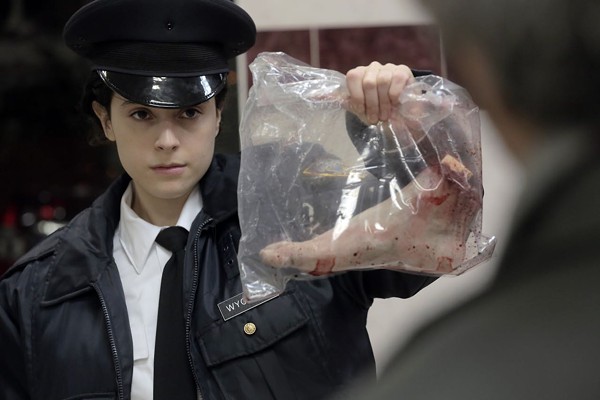 Writer/director Onur Tukel stars as Ron, an acerbic high-school teacher in New York. When he starts receiving body parts in the mail he's determined to...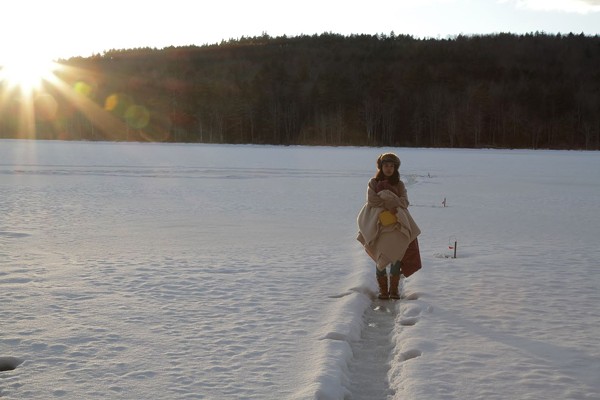 When an epidemic nearly wipes out the human race, a telepathic teenage girl named Astraea believes that survivors are living in Northern Canada. She leads...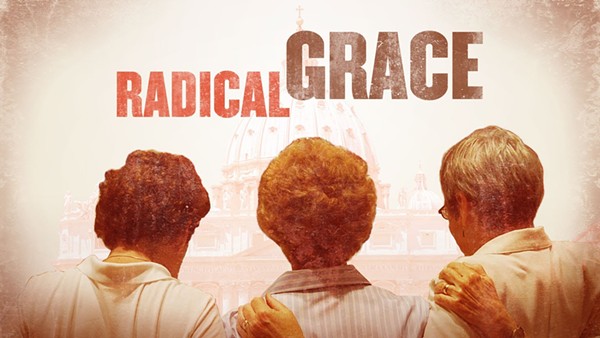 One of the finalists for the Katie Merritt Audience Award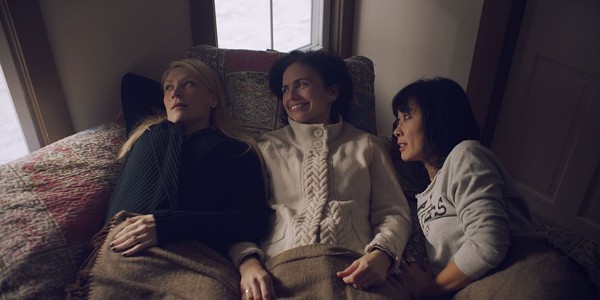 One of the finalists for the Katie Merritt Audience Award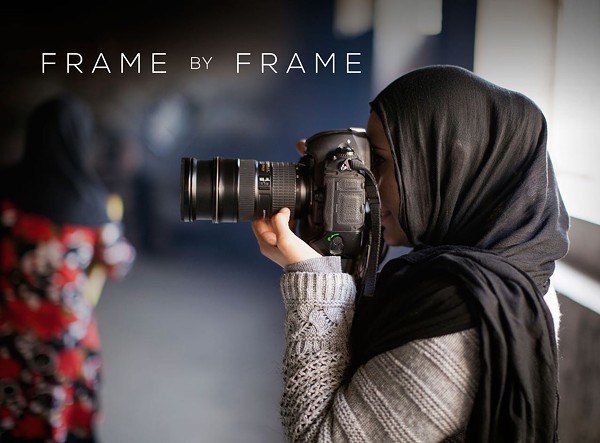 One of the finalists for the Katie Merritt Audience Award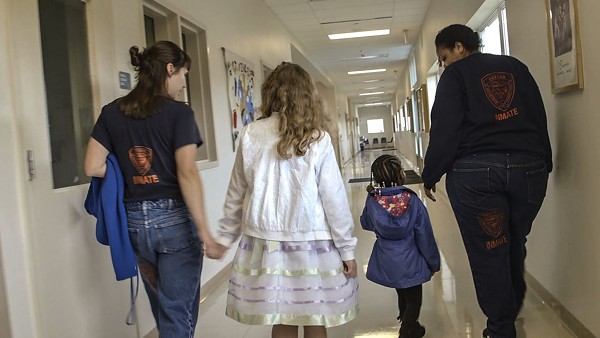 Mothering InsideThe Many Sad Fates of Mr. ToledanoThe House is InnocentPink BoyDenali